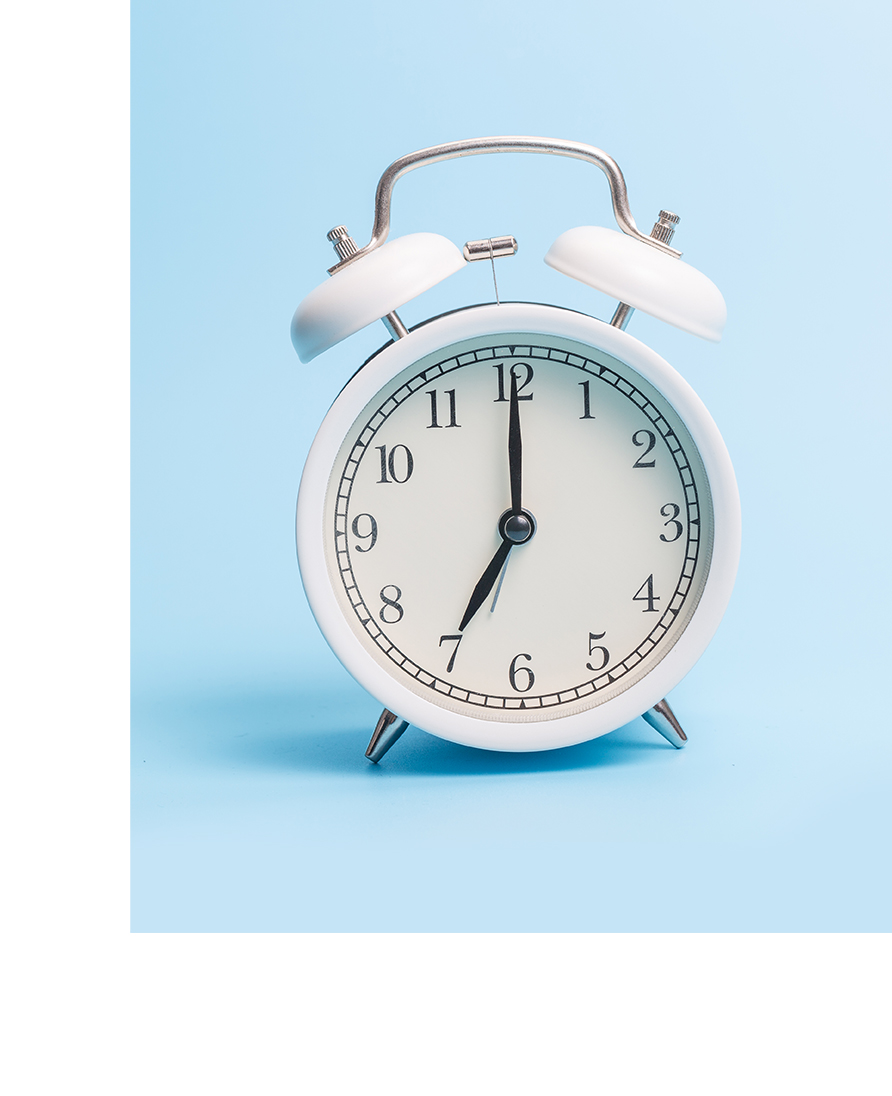 Our surveys are flexible to suit your lifestyle
Whether you have just a few minutes to spare, or a bit more time, Crowdology offers paid online surveys that fit in with your day.
Our quick opinion polls take 5 to 15 minutes, depending on the topic, and are easy to fill out on-the-go. We pay cash incentives for each one you complete, so your rewards quickly add up! Our in-depth surveys pay higher incentives as they take a bit longer to complete – perfect for boosting your reward balance when you have more time to spare.
Our online surveys are available 24/7, and most are compatible with mobile devices, as well as laptop and desktop computers. Whenever you happen to be online, simply login to your Crowdology account, and we'll find a survey for you!
So, whether you're on your smartphone waiting for a train, or using a tablet or laptop at home, it's easy to make a little extra cash as you go about your day – without even leaving your couch!
Your responses make a difference
Your survey responses – which are fully anonymous – help organizations to improve their products and services and often feature in news and magazine articles too!
Surveys cover a variety of topics and themes – from your opinions on events in the news, to what you think about the food you eat, or the items you couldn't live without on vacation – it's your views on everyday things that count.
You could also be invited to participate in special projects that require some of your personal information or contact details. For example, your name and address to mail a product for you to test and review at home. You will always be asked for your consent if the research requires personal information.
Please see our FAQs for information about how your privacy is protected while participating in market research with Crowdology.
Tips to maximise your rewards
01
Mark Crowdology emails as 'safe'
As soon as you register, remember to mark Crowdology emails as 'safe' so our paid surveys don't end up in your junk, spam, or promo folders. Our emails all come from the same address to make this easy to do.
02
Complete your profile
The more information you complete on your profile page – including age, where you live, and the things you like doing – the more relevant surveys we can match to you, to earn extra money to spend on the things you love.
03
Participate regularly
Our online surveys are available 24/7. Whenever you login to Crowdology from your smartphone, tablet, or computer, you'll earn cash for every survey you complete. The more often you participate, the quicker your rewards add up!
Excited to share your views and earn a little extra on the side?